RoomBattle
Hello everyone! Thank you so much for the amazing support you have been giving to our game! Despite this being a university project where we had to combine our efforts with other subjects, the game has surpassed our expectatives!
Now, let's talk about the future... This project was created in 3 months of development time. We had to crunch in some rather odd practices to make everything look the best while also finishing with time. That's why we will spend this summer using our vacuums to clean up and optimize the entire project. We will try to revise every single concept this game delivers and bring back a much better, much more refined formula of what you already love.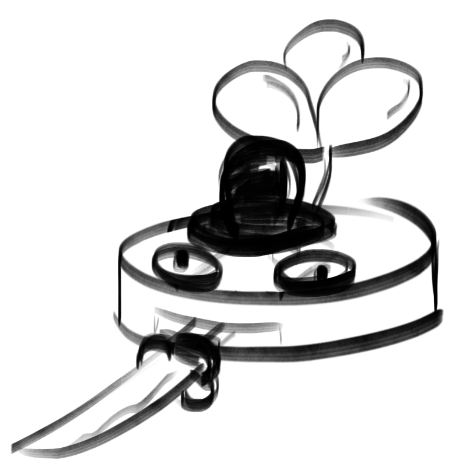 Concept art of our beloved vacuum cleaners back in the proposal
Of course, we have a lot more of ideas that we want to try out, so make sure to stick around if you have enjoyed cleaning like never before! We will try to post a proper roadmap in the coming days.
Thanks for everything and hope to see you all
- Dust Games